Is Your Hair & Skin Holi Ready ??
Excitement jumps whenever Holi nears, as it's a color of festivals. But are you sure your hair and skin is ready for the post Holi scenario?
Especially the brides would have a second thought, as the prep for skin and hair would have been their goal for the big day. Yeka offers you the privilege to have the trial bottles of Yeka Herbal Hair Oil and Yeka Golden Glow Oil. Just try this on as your festive product and you would be tempted to get the bigger ones !!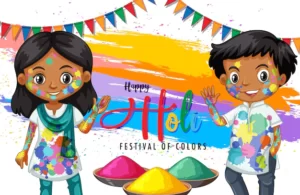 Pre& Post Holi Hair Care :
– Mask your hair with Yeka Moringa Magic Herbal Oil the previous day. This prevents the chemical absorption on the hair and frizziness/dryness caused after wash.
– The herbal extracts in the oil keeps your hair soft and bouncy and does not cause any hair damage. Yeka Moringa Magic Hair Oil is a product, which is not only for hair growth but also acts as a hair care product.
Pre-Holi Skin Care :
 
– Moisturize the skin daily with Yeka Golden Glow Oil, this helps the skin to get the daily dose of nourishment and keeps the skin soft and hydrated.
Post Holi Skincare :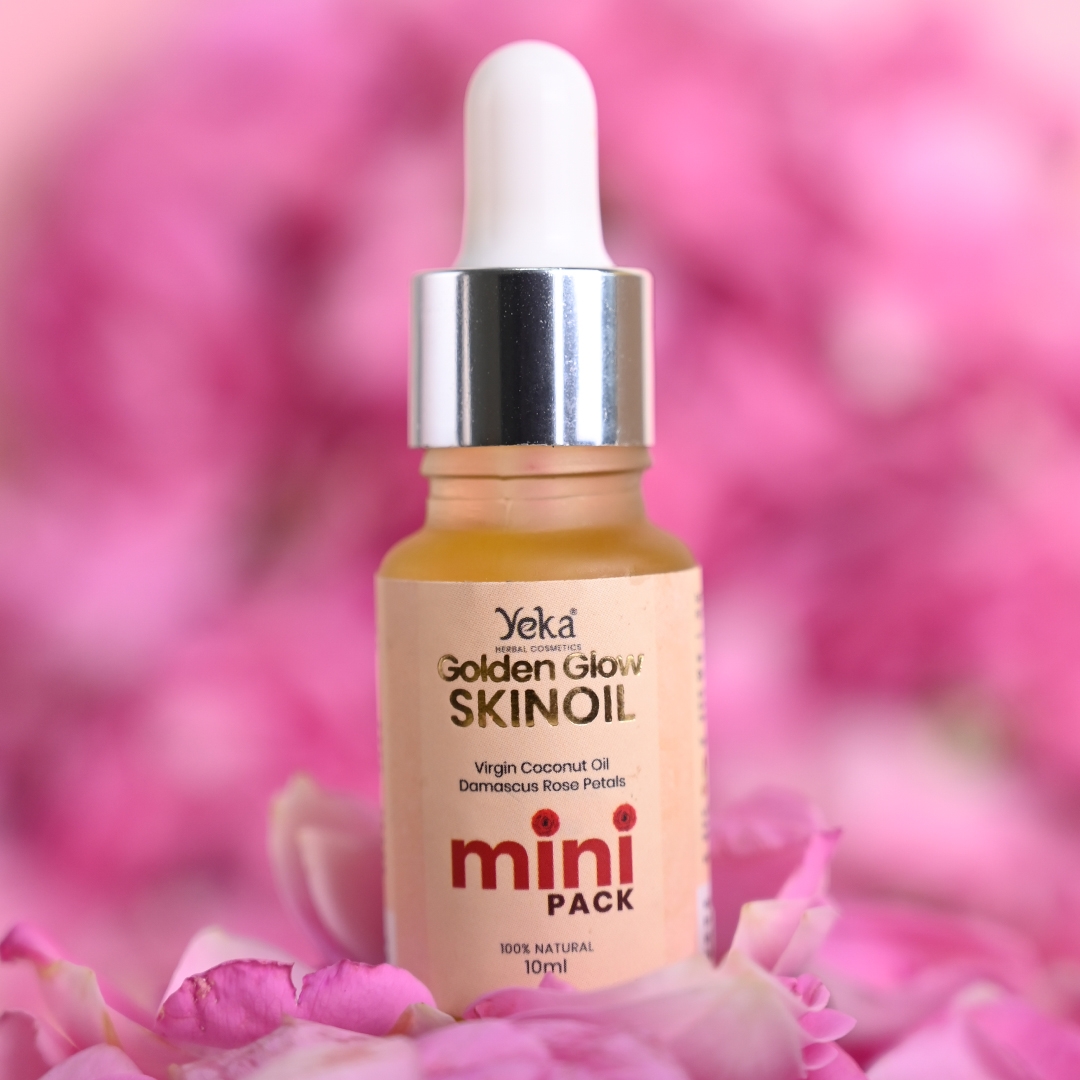 – Just dab few drops of Yeka Golden Glow Oil on your skin and allow it to seep in. This acts as a sunlight protector for the skin.
After the fun pack celebration, apply the Yeka Golden Glow Oil and just wipe off all the colors from skin using a warm water dipped cotton cloth.
Warm water dipped cotton is used to remove the impurities and the oil on skin with no ease. This is a natural product which is a three in one product.
– Daily Moisturizer.
– Cleanser.
– Sun Protection Serum.
Some basic steps to have fun for your skin and hair care in Holi is :
– Cover your hair with a scarf/shawl to prevent maximum damage.
– Don't leave the hair loose. Instead tie a plait or put a bun.

Having this skin and hair care routine followed by these add on tips ensures that your skin and hair stays safe🥰

Play Safe and Happily with no regrets Brides and Bridegrooms !


Do follow us on Instagram for exciting offers and pro skin care tips♥️ –   clickhere
To know more about it ,check our product here –       clickhere