Is your skin dry, flaky, and lifeless this summer? Try these amazing DIY to cure dry skin.
Keep your normal/ dry skin hydrated using these tips
Method 1 – Body Hydration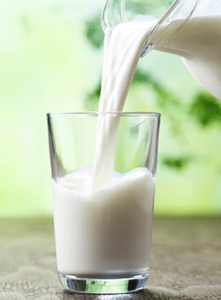 Milk bath
Milk rich in fatty acids keep your skin hydrated.
Mix 2 cups of milk to a bucket of warm water: use this while bathing weekly twice.
Method 2 – Body hydration and pimple control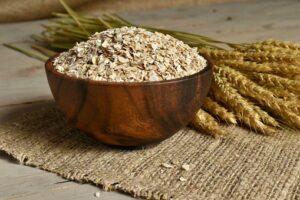 Oatmeal bath
Oatmeal hydrated your skin and acts an emollient.
Add one cup of oatmeal to one cup hot water and leave it until it becomes warm. Apply this all over body and rinse off.
Or add cooked oatmeal to a tub of warm water and relax for 15 minutes.
Method 3 – anti-ageing
Fruit face pack with pumpkin, pineapple or papaya
These fruits are rich in AHA which keeps your skin hydrated and prevents from ageing.
Apply these fruit juices on your face and leave it for 15 minutes and wash off.
Method 4 – white flakes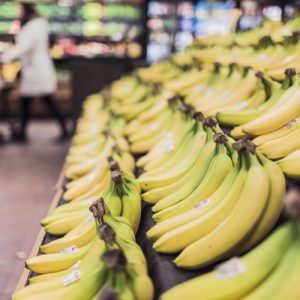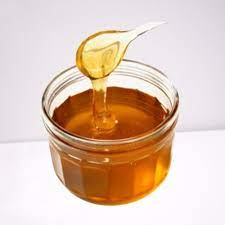 Banana mashed 1
Honey 1tsp
Banana and honey when mixed together keeps your skin hydrated.
Mash banana and honey together and apply as face pack. Leave it for 15 minutes and wash off.
Method 5 – Anti spot and pigmentation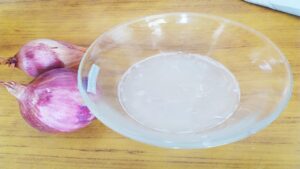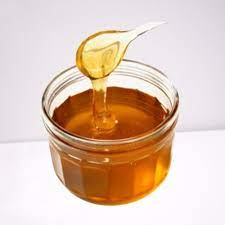 Onion juice 1tsp
Honey 1tsp
Onion juice makes your skin soft and as well clears spots and pigmentation. Honey is added advantage to make your skin moisturized.
Try these effective methods to have beautiful skin.