Give a Hi-Fi to this Fantastic Four ingredients for your dental care !
Having a second thought to smile at public? Nota good sign right? If you are interested to have a look about the age old remedy, Go on….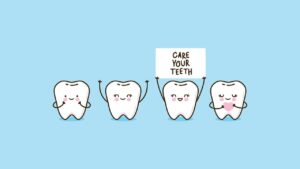 Have you tried the Natural herbal powder for your dental care? Its high time to step in to it, if not. You would be amazed by the efficacy of this natural tooth powder and never step back to the commercial toothpaste. Having beautiful smile beautifies your look. And this beauty is possible only if we have healthy oral care. Care your teeth using this natural powder. First, lets talk ingredients :
Ingredients :
                      1. Mint powder 1/2tsp
                2.  Triphala powder 3tsp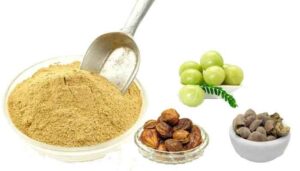 3.Babool powder 1tsp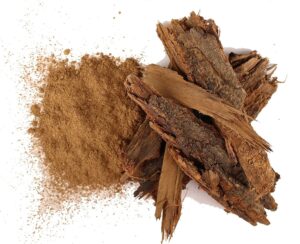 4.Cinnamon powder 1tsp
How to use ?
Mix all ingredients together and store it in a container. While brushing your teeth use this regularly in addition to your paste for better results.
This natural tooth powder takes a minute of time to prepare, inexpensive and does not contain any side effects. It is not harsh on your gums and does not gives any irritation. Each ingredient has its own unique property which is beneficial in oral care. Mint Leaves prevents bad breath and odour, Triphala prevents tooth decay, Babool strengthens teeth and Cinnamon prevents bad odour.
Wow, Fantastic Right? With not even a single chemical these four ingredients have solved all the dental problems. Not only for the dental issues, this also makes your mouth feel incredibly clean and fresh.
White teeth does not mean healthy teeth. Also, Yellow teeth does not mean it's healthy, Lol. Commerical markets showing light glaring teeth are entirely focussed on marketing the product. The chemicals involved in the product sometimes causes mouth ulcer and at the peak even causes mouth cancer. Harmful chemicals erodes the enamel and weakens your teeth. Any product taken internally or externally,first we need to have a look at the ingredients. Some products have ingredients in the hidden form where they do not show the complete information about it. Instead, give an outline of the chemical formula name. Products displayed as Natural products sometimes too play this hide and seek game. No Fluoride and No Foaming agent, Just Natural and that is not something to be surprised of! Time to step in to natural and stay healthy for the overall health.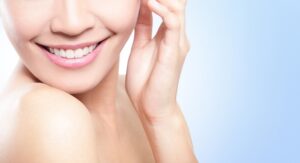 Do follow us on Instagram for exciting offers and pro skin care tips♥️ –   

clickhere
To know more about it ,check our product here –       clickhere