Wearing makeup and leaving it for longer hours have adverse effect on your skin.
1) Make up products clogs your pores and cause acne, pimples and small bumps.
2) Chemicals in make up products may damage your skin and cause wrinkles.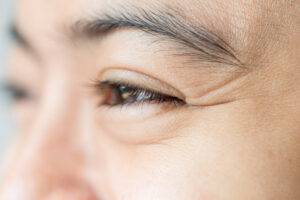 3) Regular make up may cause skin irritation nd breakouts.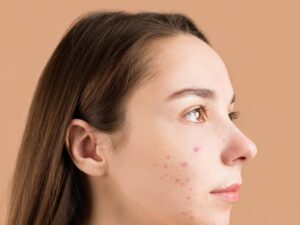 4) Make up when combines with pollution has adverse effect on skin causing changes in skin color. Your skin may look darker than before.
5) Lipsticks when worn for more than 8 hours cause lip pigmentation.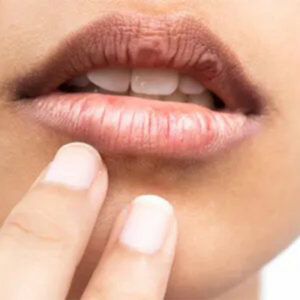 6) Eye make up when worn for more than 8 hours can trigger dark circles, eye infection.
Being natural is always better than artificial make over products. Try to maintain your skin with natural products or natural routine and stay away from make up.
Don't forget to share your experience with us!
Do follow us on Instagram for exciting offers and pro skin care tips♥️ –   clickhere
To know more about it ,check our product here –       clickhere