For nourished and healthy hair, massaging hair with a natural oil followed up with a hair mask is a perfect combo. Oiling the hair is looked down on nowadays not knowing the intensity of this regime. But Oiling the hair and massaging your scalp relieves stress and improves circulation on your scalp which also reduces the heat of the body.
Below hair care is a simple DIY bridal hair care regimen that cleans the hair shaft and eliminates dandruff and other hair issues which are caused because of pollution, dryness, and usage of chemical shampoos.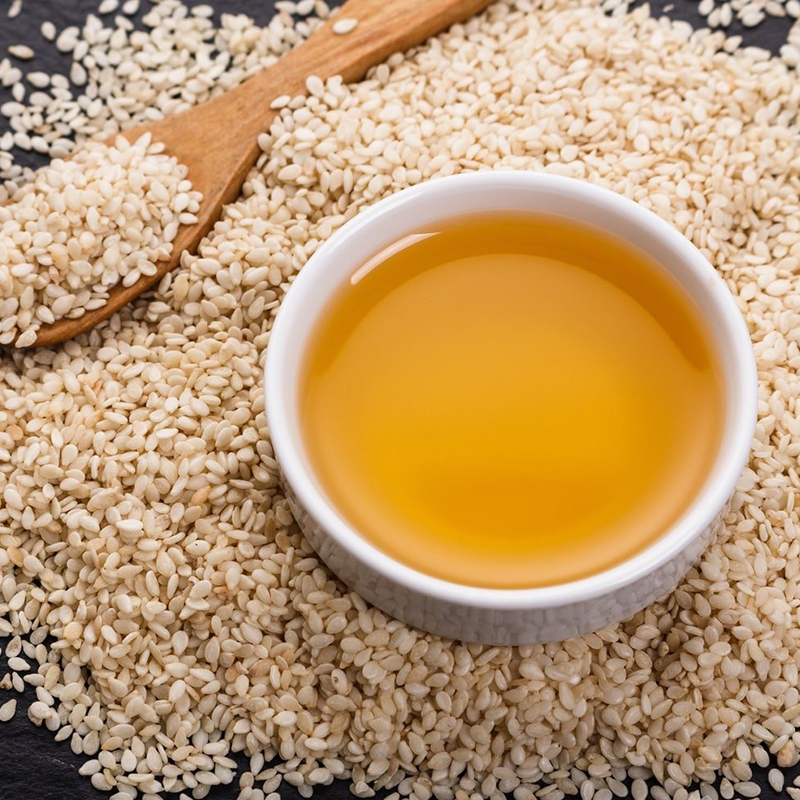 Sesame Oil :
Sesame oil is rich in fatty acids, which nourishes the hair and makes it smooth. Its also rich in antifungal and antibacterial properties, so it combats dandruff and scalp dryness. Heat 1/4 cup of sesame oil in low flame and add three whole garlic pounded, few pepper corns and a tsp of raw rice and switch off the flame. Leave it overnight and apply this oil half an hour to one hour before hair wash. The other ingredients like rice controls hair fall and pepper garlic together is a great one for scalp infection.
Hibiscus and Aloe vera mask :
Hibiscus and aloevera together is a wonderful hair mask which gives lustre to hair. This mask removesexcess sebum from hair, which is the reason for greasy hair and makes the hair look dull. This mask contains the essential Vitamins, which soothens the scalp and conditions hair. After having the oil bath, the next day on your clean scalp, apply a mixture of 1/4 cup of hibiscus powder mixed along with 2tbsp of aloevera gel and some rose water to make it a paste. Mix everything together and apply on hair. Leave it for 40 mins and wash off. This makes your hair silky soft when used regularly. Naturally, this is how our Grandmother's and our Mother use to prepare oil and hair mask. During these days, the busy brides does not have time for this self care and they miss so many goodness. To boost the shine of hair with strong hair cuticles Yeka is the best way. Yeka Moringa Hair Oil is a natural hair oil with no chemicals/preservatives added. It consists of many herbs infused in the Oil added along with 5 greens, lotus petals, small onion and many ingredients. For the brides-to-be, start using the product 3 months before which is a great bridal hair care routine. Be it a skin care or hair care, everything needs to be followed consistently and a maximum period of 3 month is a time, we can expect complete results. However, Visible results would be shown by one month of usage. Yeka promises long and lustrous locks with a natural touch which is a one product for bridal hair care product instead of multiple products.