Description
If You're already an ardent fan of Yeka Moringa Hair Oil, then here is a Super Saver Offer For You !!
1 Litre of Hair Oil just to cater To Your Entire Family's Hair Care Needs !!
This Oil is perfect for you if you have any one of the below Concerns.:
HAIR REGROWTH :
Yes! You really really don't need a painful Hair Transplant or the harsh Minoxidil Treatments. You just Need this Moringa Magic with a little patience and a Healthy Diet! And here is a genuine transformation.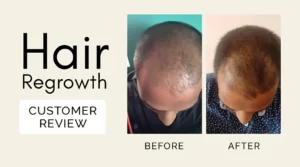 HAIRFALL CONTROL:
If you're tired of counting those precious hair strands on the floor, then here is a Miraculous Challenge put forth to you. Regular Yeka Oil usage + a Regular Sleeping Pattern is going to make that magic happen:
DANDRUFF :
3 Quick Steps and you are just going to kick out dandruff off Your Scalp
— Oil Your Scalp with Yeka Moringa Hair Oil and wash your hair thrice a Week
Wash your Pillow Cover after every hair wash
Wash your Towel & Comb Daily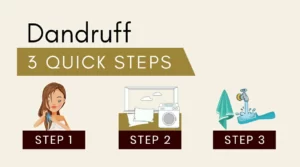 Pre-mature Greying
Let's bid a Final Good-Bye To The Grey Hair & Premature Greying. Regular application of Yeka Moringa Hair oil works deep inside your hair follicles and promotes new thick black hair growth.
And Finally, if you ask us how is it all possible with just One Single Oil, the answer to it lies in its Miraculous Ingredients. Have you heard your Mommies and Grannies nagging you to Take Green Vegetables regularly in Your Diet.. Yes I mean those Fresh Green Leaves ( Keerai / Kale )..And obviously, you would know its nutrient value.. Astonished with its Benefits and Nutrient Profile we have heard it in our Oil Too….
.
Yes You Heard It Right!!!! MORINGA (The Real Drumstick Leaves in Your Hair Oil )