Yeka Cosmetics
Bid Bye To Your Inner Thigh Darkness, UnderArm Darkness Naturally !
TRANSFORMED 15000+ CUSTOMERS 😊
.
Are these the questions topping your browser history in recent days? We understand how frustrating it should be. What if we tell you, You need no expensive treatments or multiple chemical-loaded products. You just Need One Simple Solution, which is going to be 100% Natural & affordable! Hold on. There's more 🙂
60000 Fresh Roses + Organic Virgin Coconut Oil to treat your Skin Magically.
YEKA GOLDEN GLOW SKIN OIL – And yes this has been the choice of Actress Hansika & 15000 other Lovely Customers

Inner Thigh Darkness not= Unhygienic (or)
Embarrassment! It Just Needs Some Extra Care & Self Love😊
Has Waxing & Shaving Left Your Underarms Dark ? No Worries with Yeka !
If You Have Stubborn Pigmentation / Darkness on Your Inner Thighs
If Frequent Waxing & Shaving Left Your Underarms Dark
If You have Vaginal Dryness & Itching
For Your Postpartum Care
If You have Dry/ Cracked Nipples
A 100% Natural, Affordable Solution For Both Your Body & Intimate Care
How To Remove Your Stubborn Pigmentation In Just 3 Simple Steps?
Did You Know 30% Of Women Suffer From Vaginal Dryness?
"My Day Begins & Ends With YEKA !"
– Actress Hansika Motwani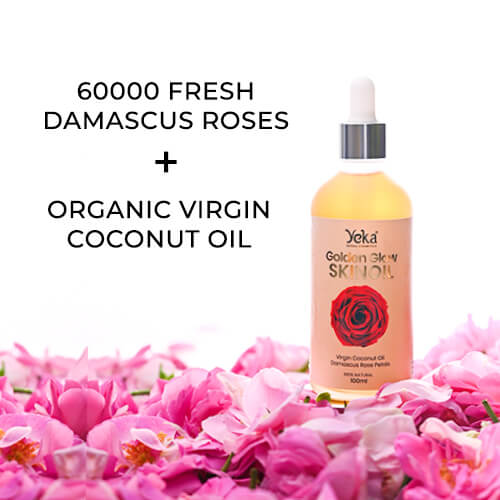 About YEKA SISTERS !!
We are UPSC Aspirants who lost our dream
of IAS by Few Marks! We then started our Entrepreneurship Journey together in SkinCare as we both always had a great inclination towards Skin care and Natural Herbs.
We started YEKA with a vision to use unexplored Rich Indian Herbs & Oils , mentioned in our Ancient Scripts to cure our Hair & Skin Concern.
Typically Yeka Believes in Minimalism !
"Being a New Mom, I literally don't have time for a dedicated MultiStep Beauty Routine. My little one doesn't allow me. 😀 But YEKA Golden Glow Oil has always been my Saviour. I need just this one Oil ! Right from makeup remover to lipbalm to moisturizer to eye cream. Almost Everything ", says our CoFounder Ms.Poorani Rajendiran.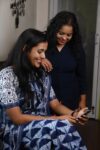 Yeka Cosmetics
Press Releases