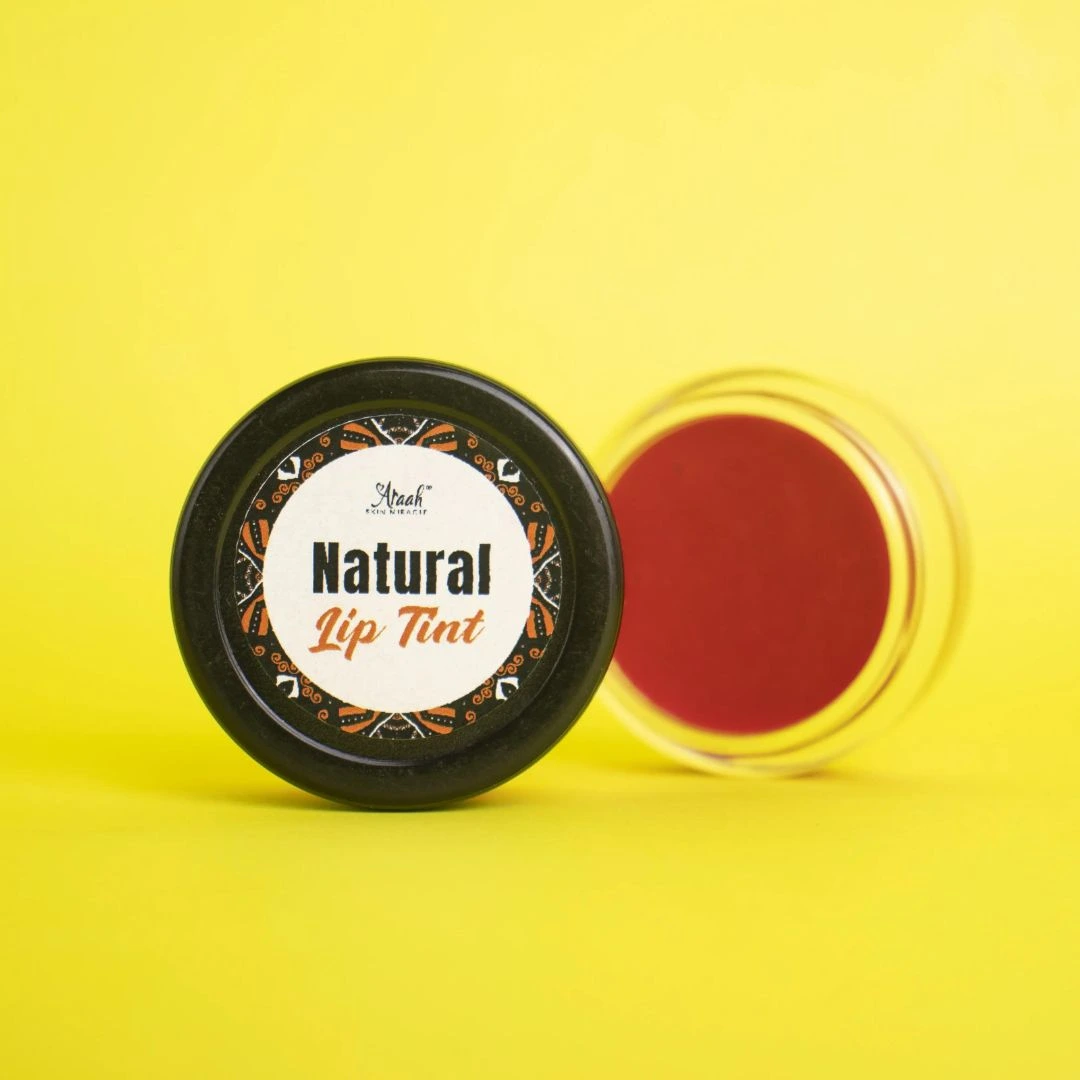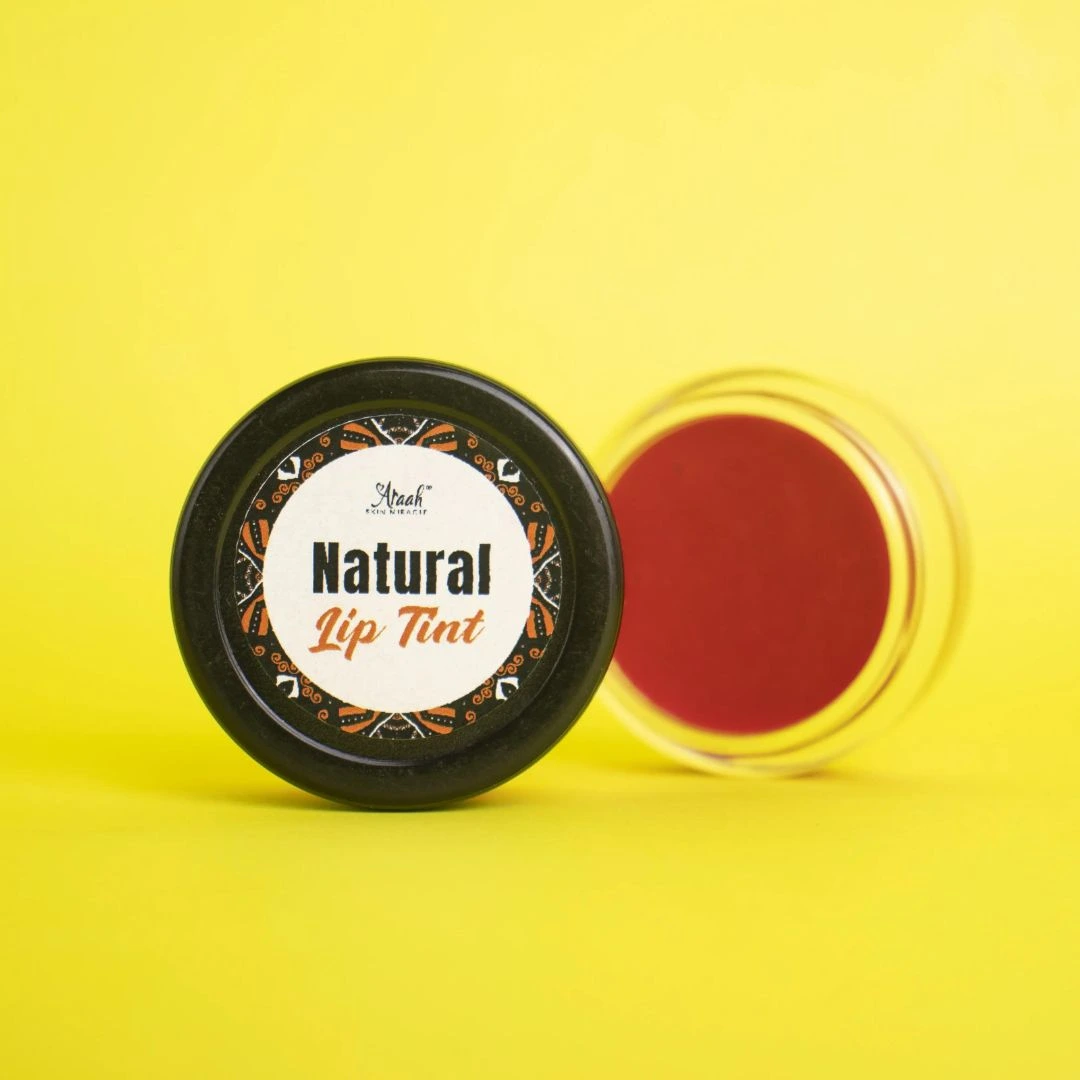 Lip Tint
-

40

%

Off
Purchase this product now and earn 4 points!₹250.00
Lip Tint for soft and supple lips
It's frustrating to see dry, peeling, dark lips. To give you soft, smooth, supple pink lips we created Araah Skin Miracle's Lip Tint. Now you can Own Lustrous Lip Like a Queen with Bees wax , Cetearyl olivate , Sunflower oil ,Castor oil , Shea butter . This lip tint gives you naturally shining pink lips. Enjoy Irresistible Lips all day long.
Scroll Below To Check The Real Reviews
Description
Ingredients
FAQ
Does it aid in tan removal ?
Yes, it is great for tan removal.
How many times per week should it be used ?
You can use it regularly.
Can it be used by men and women ?
Yes, suitable for all age groups
Does it work on postpartum skincare?
Are the results permanent ?
How long should we leave it after application?
Initially, use it for 5 to 10 mins and wash it off. Then, gradually increase the duration. Leave it overnight for the best results.
Is it suitable for Sensitive Skin?
Avoid using it on your face. You can use it for your body. Make sure you start with a patch test.
What is the expiry date for this product?
3 years from the date of manufacture.
Is it suitable for all skin types ?
FACE: It works wonders for dry skin. It is not suitable for oily skin, make sure you don't have pimples.
BODY: Suitable for all skin types
Will this oil help in lightening private parts ?
Yes. It works the best for, under arm, inner thigh, elbow, and knuckles lightening.
In how many days will I get the results?
Use it consistently for 3 to 8 months for best results.
Can I use this for babies? Does it help in lightening their skin tone ?
Yes, it can be used as a massage oil. Yes, it helps to lighten.
What are the ingredients ?
Damascus Rose petals and virgin coconut oil.
Can I use it daily ?
Yes, of course, you can, Use it regularly to get desired results.
Will it make the skin darker ?
HOW TO USE
HOW TO USE?
YEKA GOLDEN GLOW OIL
BODY OIL/AFTER-BATH BODY OIL / INTIMATE CARE OIL:
Apply a few drops of oil on your hands, legs, and entire body before bath. Give a gentle massage. Leave it at least for 20-30min. Leave it overnight for best results You
can also use it after bath oil to prevent skin dryness
BODY SCRUB: Weekly twice mix the Oil with brown sugar and scrub the surface gently.
LIP SERUM: Clean your lips with a mild cleanser. Apply a few drops of oil on your lips and leave it overnight. Repeat it whenever your lips feel dry.
MAKEUP REMOVER:
Apply a few drops of the oil on your face. Give a gentle massage. Take a cotton cloth or wipe dip it in hot water and wipe off your face. It removes even stubborn waterproof makeup
BABY MASSAGE OIL:
This is 100% Natural with Organic Virgin Coconut Oil & Damascus Rose. So it is completely safe and pure. Apply oil to your baby 20min-1 hour before bath. You can also use it as after bath Oil.
FIRST USE: PATCH TEST- Apply 2-3 drops of oil on the baby's fist. Wash off after 10-15min. Few baby Skin may be very sensitive to roses as well. If there is no such skin redness irritation, you may continue with the usage.
FOOT CARE:
Take a few drops of oil. Apply it on your cracked feet after cleansing your feet thoroughly. Wear socks to keep them intact. Leave it overnight Again apply in the morning before bath For best results, scrub your feet
with a pumice stone.
BENEFITS
FOR INTIMATE CARE – Inner Thigh Darkness/Underarm Darkness
We understand how pigmentation and tan on your underarms, inner thighs, intimate areas can make you self-conscious. But firstly, let's clear it out. The tan or pigmentation on the inner thighs or armpit doesn't relate to an unhygienic routine! It just needs some extra care and self-love!
.
.
Apply a few drops of our Yeka Golden Glow Oil everyday pre-shower on your thighs. Wipe off with wet cotton. This helps in cleansing your skin.
.
After washing the surface with a mild soap, apply the Oil again and a loving, gentle massage.
.
😍Tadda!! You shall see the magical transformation in your skin texture. This Organic Oil loaded with tons of roses is superlight, non-sticky, and deeply hydrates your Skin!
CLEANSING OIL FOR MAKEUP REMOVAL:
To have healthy skin, we have heard Cleansing is one important skin ritual that one can never skip. But most of us grab the Micellar Water for this purpose.
The fancy term has caught a trend in the beauty industry!
But did you know the shocking truth behind this chemical cosmetic..!!
.
It can contain harsh chemicals that strip off your skin's moisture and  sometimes carcinogenic too! Yes, cancer-causing…
.
What You Put To Your Skin is as important as what You Eat! Choose Wise! Choose Natural Skin Care
.
#yekagoldenglowoil Organic Multipurpose Beauty Oil. Best to cleanse your skin as well.
.
Apply a few drops of the Oil. Give a gentle massage.
Wipe off with wet cotton or towel dipped in warm water.
It cleanses the makeup, dirt and leaves your skin completely fresh, clean & glowing.
AS LIP SERUM :
Bid bye to Dry, chapped & pigmented Lips!
Yes, our Yeka Golden Glow Oil can also be used as an excellent lip care oil. It is so handy that you can just carry them wherever you go and dab a few drops of it on your lips.
Apply it every day on Your Lips during bedtime.
BID BYE TO CRACKED HEELS:
Bid Bye To Cracked Heels with #yekagoldenglowskinoil !! Apply on your feet every night on cleansed feet before sleep !! Before and after shower !!
For effective results, use a pumice stone to rub off the dead cells every day during the shower. Don't miss to give a loving gentle massage with Yeka Golden Glow Oil to keep it hydrated.
Weekly Twice, Soak Your Feet for 15min in Lukewarm Water with a Slice of Lime Squeezed. Rub it off With Pumice Stone.
Follow it with a Foot Scrub – Yes Yeka Golden Glow Oil can be used for this as well 😍 Mix Brown Sugar crystals with a few drops of Yeka Golden Glow Oil. Use it as a Foot Scrub.
See the Magical Transformation
Of Your Feet!
MOISTURIZER:
60000 Real, Fresh Damascus Roses Just For You !! Yes, Yeka Is Loaded with Tons of Roses & Organic Virgin Coconut Oil To Make your Skin Super Soft, Supple, Glowing & Hydrated.
Apply The Oil on Your Body Every night. For face (if your face is dry). Again give a loving massage before bath!
Babies
#Yeka_Golden_Glow_Oil An Oil that's ideal for both Baby & Mama❤️❤️ Yes The Tender Skin of both deserves the Best & Equal Care. And the Oil is 100% Natural, Organic. So it is ideal for babies' massage as well.
.
P.S Always Do a Patch Test on first use. Apply the Oil on your Baby's Fist. if it causes no redness or rashes you can use it for the Babies' Skin.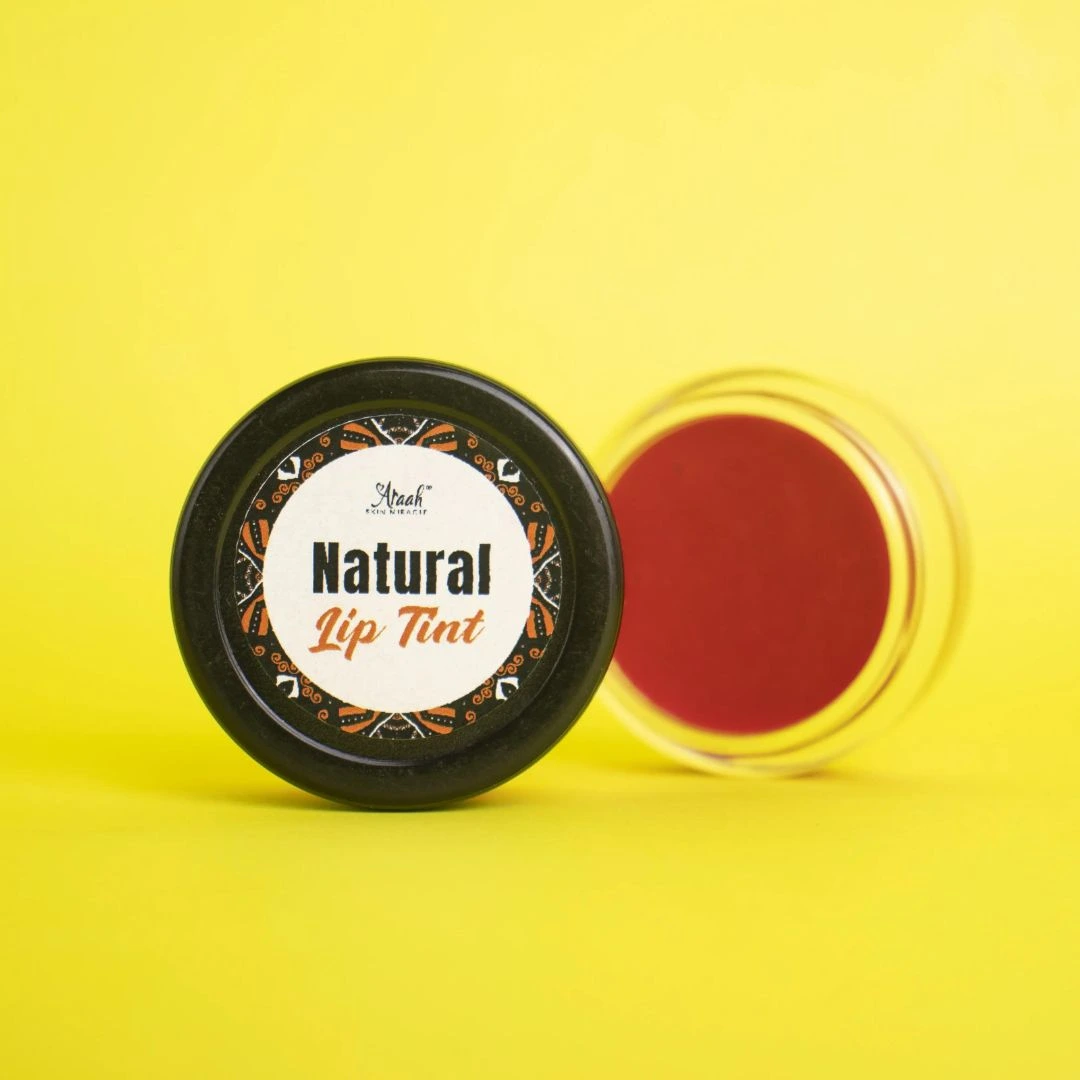 Lip Tint
Purchase this product now and earn 4 points!
₹

250.00